Roam worry free with travel apps in Thailand
Posted on June 9, 2018 by connectedworker
Summer means vacation and vacation mean summer. When you are a person who cannot think beyond this track, then Thailand is the best place for you to be in during these months of summer. Thailand, one of the most picturesque places in the world attracts countless tourists throughout the year. With its exceptional combination of white sandy beaches, Lush Tropical Greenery and pleasant weather have left no doubts in the traveller's minds about Thailand being one of the most visited places in the world. Your trip to this wonderful vacation destination is now made very smooth and comfortable with the availability of various travel Apps. A few such applications are detailed here.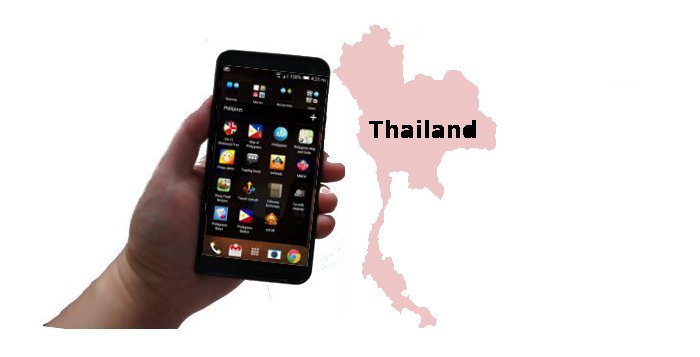 Courtesy: traveljetpack
Language App
One of the most important ways to get easy going in the place is to capture the language. Many such language learning apps are helpful and can make you learn the local language in just no time.
Friend finder
When you are on your vacation to an unknown spot that too all alone, you need people to talk to since Human is a social being they cannot live without company. Among all other Thailand Travel Apps, friend finder apps are wonder ones since it finds the best-suited friend for you from nearby to make your trip the most memorable one.
Currency App
At every step we need money, and when you are out of your country, you have to deal with foreign currency. Several trusted currency apps help you be confident while dealing with currency abroad.
So, enjoy your vacation to Thailand to the fullest and leave all your worries and woos on Thailand travel apps.